Why? Because…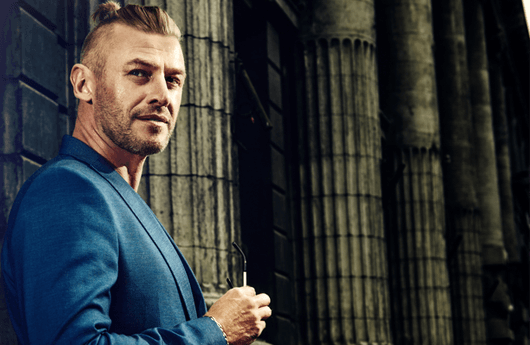 Guys with unshakeable inner game and rock-solid self-confidence are incredibly rare.
If you group any 100 men together, chances are, 80% of them will be the typical "nice guy" who puts women on a pedestal and has no control of his emotions around her...
That's why the 20% of men who aren't dependent on a woman's approval or positive attention GET ALL THE WOMEN.
That's why I created a program
I desperately want to share with you...
The "Inner Game" Blueprint:
"Reprogram Yourself with Masculine Power"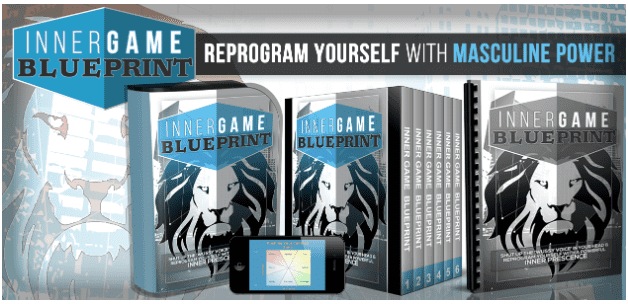 This is the most advanced "inner game" mastery program I've ever created...
And its all based on the exact tactics and techniques I've used in my own life, and have taught to dozens of my personal clients over the past 12 years…
And I'm only making it available to friends on this unique journey to eliminate 'nice guy' behavior and take control of your dating life...
Because I know that you're the kind of guy who's serious about demonstrating UNSHAKEABLE "inner game" that radiates a cool, attractive vibe...
Here's a taste of what you'll get in this training program:

Owning Your Life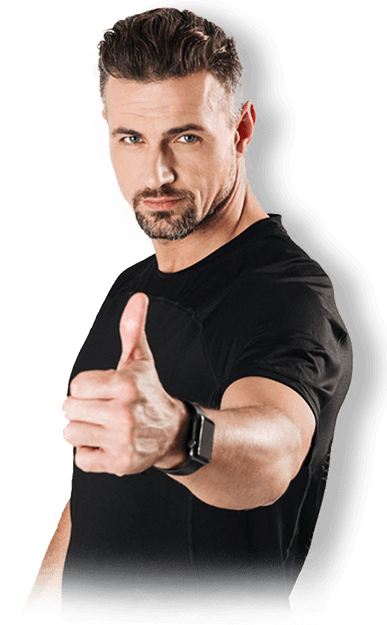 This is a foundational program- so you quickly build the attitudes and behaviors that project unshakeable inner game around women.
The first step towards this is OWNING YOUR LIFE.
In this module you'll discover:
A simple formula to take complete control of your life (so that you're in the driver seat) and when a woman meets you, she recognizes that you're a man of action and integrity that she makes her want to go along for your ride.
How to stop making "excuses" (which is a "low value" trait) and learn to enjoy doing the things you fear or find uncomforta
How to stop rationalizing your "Nice guy" behavior
How to make sure you don't make the same mistake twice, always take "right action" and avoid the "attraction killing" behaviors you've displayed in the past
How to eliminate a "victim mentality" that is a HUGE turn off to women (You can never 'guilt' a woman into liking you more)
And more… a LOT more. This module will help you quickly build the foundation to be unshakeable "inner game".
Playing "the game" to Win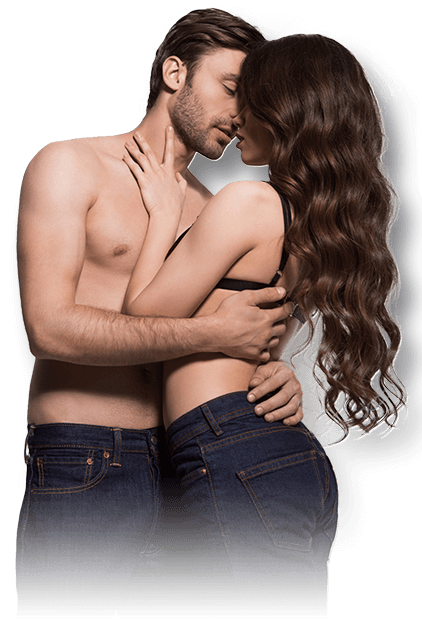 90% of the men I coach suffer from something I call "playing not to lose" instead of "playing to win"...
If you've ever wound up in the friend Zone with a girl, chances are its because you were more concerned with avoiding rejection or embarrassment, than you were with 'making a move'...
If you've ever talked yourself out of going for the kiss after a good date, asking a woman for her number, or inviting her back to your place...
You were NOT playing to win.
In this module, you'll discover how to shift your mindset and behavior so that you're constantly playing the game to win (instead of worrying about losing).
You'll learn:
How to recognize the "crucial moments" that reveal to a woman how masculine and experienced you really are. (And why, when you blow these moments, you rarely get a second chance)
How to get more comfortable with taking "risks" with women, going for it, and believing you'll make things happen with her (hint: if you believe it, she will too)
My 5 most powerful techniques for "reframing rejection" so you actually begin to look forward to it (and thrive from it)
How to project "confidence" asking a woman for WHAT YOU WANT
My "Always be Escalating" mindset (and how to drill it into your mind so that you don't fumble the ball when it times to get physical with a woman)
Strategies for overcoming what I call "Content Idleness" where you convince yourself its not worth the effort to go for what you want or can't find the motivation to make your move.
Develop a set of "personal standards" that tells you if you're deviating into "nice guy" territory (and how to counterbalance when you do)
And way more than I can list here. After you finish this module you'll never "settle" for anything less than winning the game on your terms.
The
"Naturals Frame"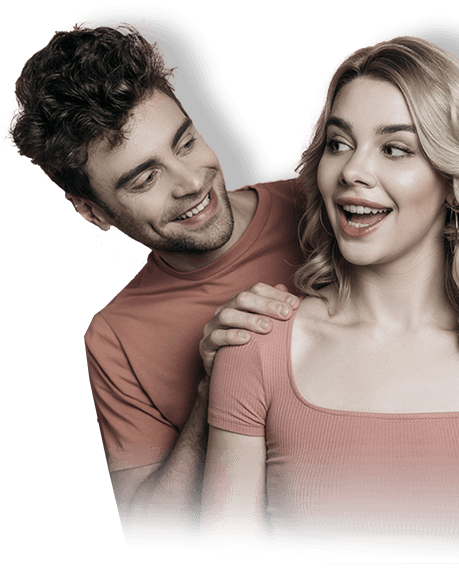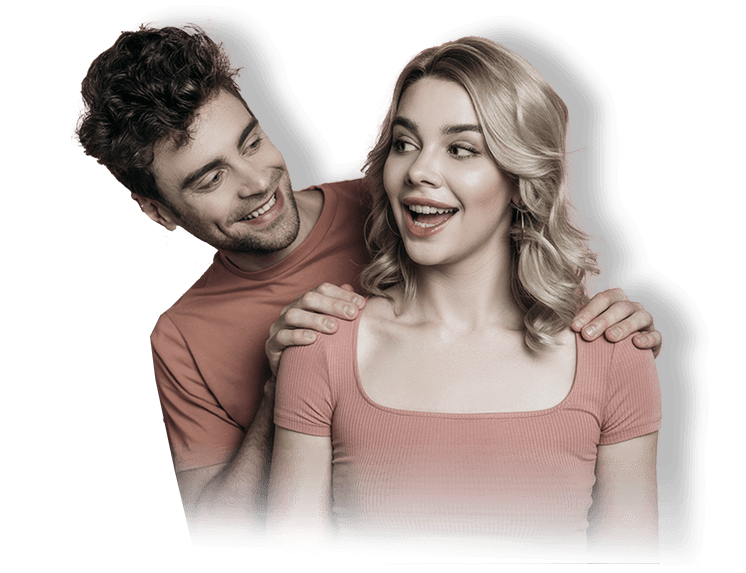 Let's face it-- some men are just "naturals" with women. Its like they instinctively know what to do to create attraction...
And I spent 20+ years studying the attitudes, behaviors, and mindsets of these "naturals", and I identified the REAL reason behind their success.
And it all comes down to HOW THEY VIEW WOMEN.
You'll find out about:
The Us vs Them Framework - and how you stop seeing women as intimating creatures that you should be scared of or walk on eggshells around, and actually see them as "one of us"
How our well-meaning friends and family members unknowingly influenced the way we look at women (and how to begin "modeling" new, more successful behaviors from "naturals")
Overcome "The Incident" - how to identify specific incidents from your past that are like chains holding you, and cause you to keep making mistakes that drive women
Get inside the mind of a woman- an exercise that allows you to see situations through a woman's eyes, so you can see the exact behavior that will win her over (and the behavior that will make her cringe with disappointment)
Seriously, when you begin to view women the same way as "naturals" you begin to let go of the programming that tells you they are "different" or something to be feared...
Banish "Ugly" Insecurity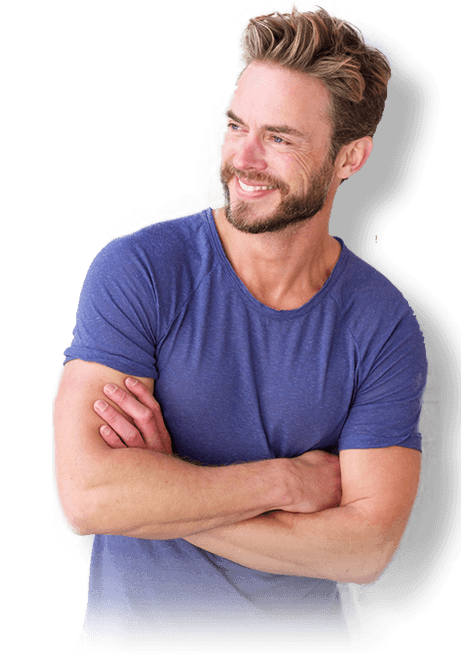 Do you know what the opposite of a self confident man is?
A man hindered by "insecurities" and "self doubt"...
Almost all "ugly" behavior you might be unknowingly displaying to a woman stems from hidden insecurities you have...
When you think you're not good enough for a woman, won't satisfy her in bed, or don't make enough money to make her happy...
These insecurities creep out, and foster needy and unattractive behaviors, that push women away (even when she initially liked you)
So in this module will bring these "hidden insecurities" to the surface, and banish them for good.
You'll discover:
9 strategies to kill hidden insecurities so that you can finally unleash your true potential with women (and life)
How to heal secret "childhood wounds" that make you feel inadequate around girls
Develop "Self Trust" - where you intuitively trust that you'll make the right decision with a woman (and stop doubting yourself)
Embrace Vulnerability- Confident people are OK projecting vulnerability, and the more you try to hide yours, the less confident you appear. Discover how to embrace and comfortably display vulnerability around women.
2 "Core Beliefs" you need to instill if you want to banish insecurity for good
And that's barely scratching the surface of the exercises you'll learn in this module.
We all have the power to let go of the insecurities holding us back, this module provides you the strategies to do just that.
Next you'll get...
The "Hero's Code"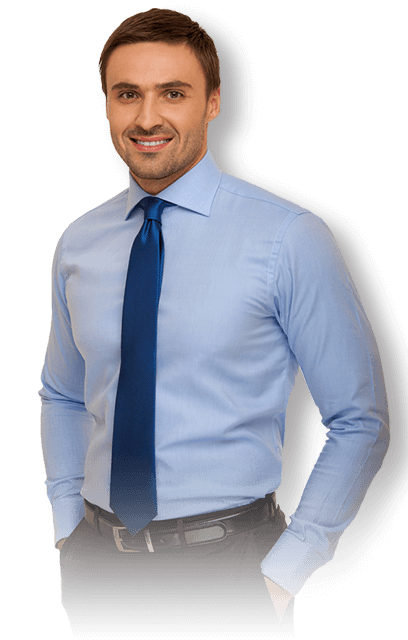 In this module we begin to develop your own personal "Code" that makes "confident behavior" habitual and routine for you.
I'm talking about:
Not talking yourself out of approaching a woman you want to talk to
Being "persistent" without an emotional attachment to the outcome
Enjoying being outside of your comfort zone with women (saying and doing things you never imagined you could)
Switching from "external validation" to "INTERNAL VALIDATION"
When a woman senses the only person you're trying to impress is YOURSELF, she goes crazy chasing you.
This is the "real secret" to becoming the man a woman fights to win over.
Assertively
SELL Yourself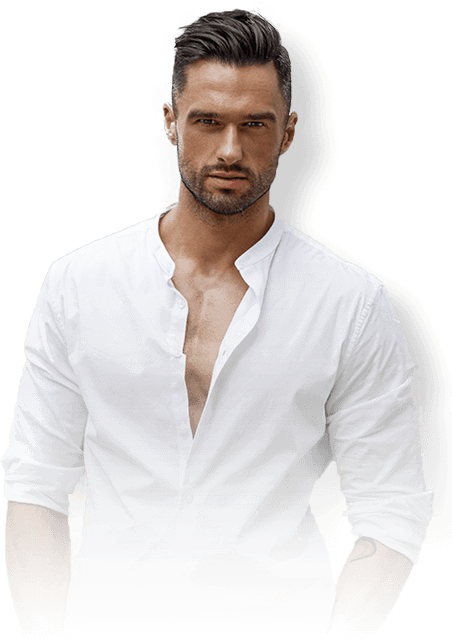 I can often tell how self-confident a man is by the way he dresses.Why?
Because a man who lacks self-confidence chooses clothes that HIDES HIMSELF and blends in with the crowd.
Whether a woman is scrolling through Tinder or scanning guys at a social event, she notices the MAN that demands to be NOTICED.
Unfortunately, a lot of men rather "hide" in the background and play a "supporting role" in your own life.
We're going to change that in the module.
By the time we're finished you'll
Be comfortable standing out from the crowd (and being the guy women can't help but notice and be drawn to
Consistently go after what you want (without feeling ashamed of your desire as a man)
Become more aggressive and assertive proactively ATTRACTING WOMEN (instead of standing around waiting for a girl to choose you)
Self-confidence is about shamelessly pursuing your desires as a man, and when a woman comes across a guy like this, she's magnetically drawn to being around him.
Getting in
"The Zone"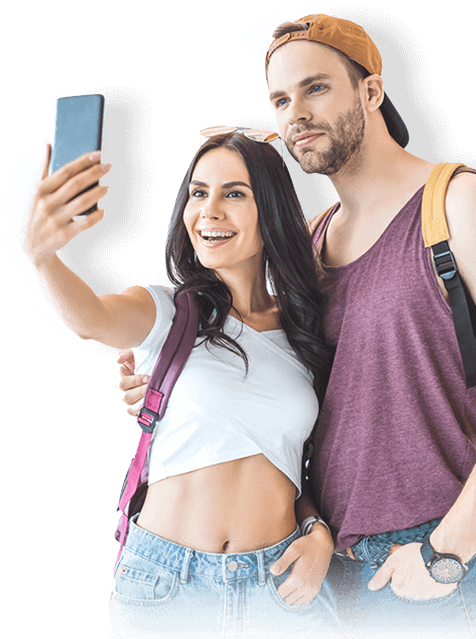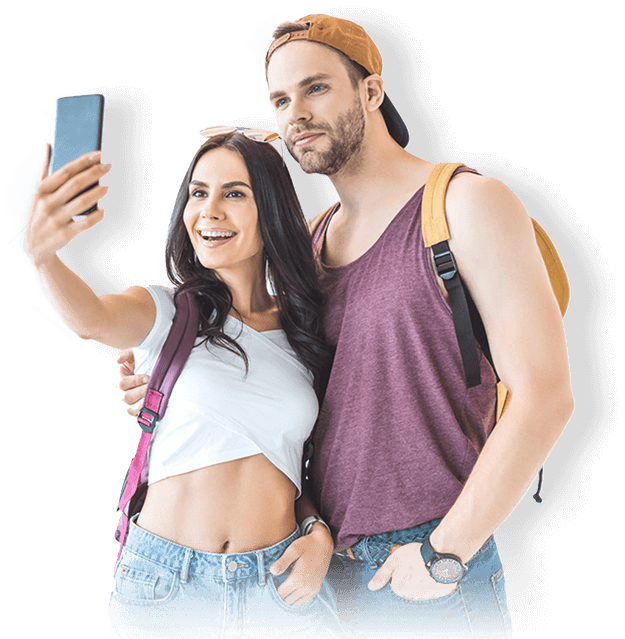 If you consistently get "stuck in your own head" or find yourself over-analyzing situations instead of freely expressing your personality..
Then I've got you covered in this module....
How to stay completely 'in the moment' with a woman (and not get stuck in your own head)
The Flow State- Be spontaneous and free around women, a sense of curiosity and enjoyment drives your interaction with her (instead of a need to impress)
The Autotelic Personality- Switch from passive observer and over analyzer to enjoy being around women (unattached to the outcome)
When you're in the zone with a woman, you're expressing your own unique personality freely and comfortably, and that's what women fall in love with and chase...
And then finally..
The Alpha Attitude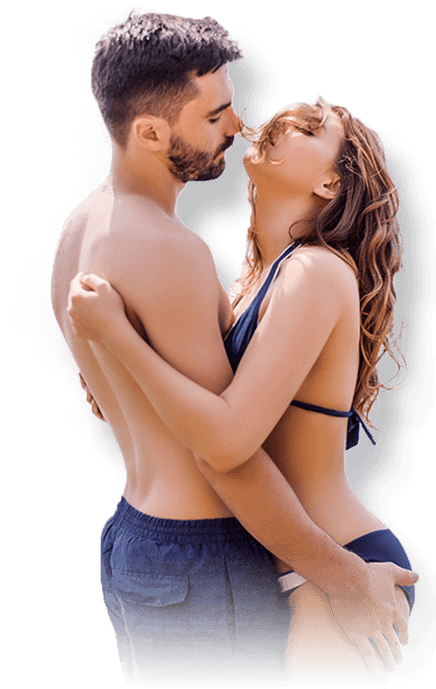 Finally we're going to instill 10 of the core "alpha male" traits that you might be missing, and causing women to see you as a weak, beta male.
Let go of any preconceived notions of what it means to be "alpha" and dive into this module ready to become more powerful and dominant around women.
10 characteristics of the "Alpha Male"- Embody these traits if you want to give off a dominant, in-charge energy.
Non-verbal communication that signals confidence- discover how to project confidence without saying a word.
The Anti-Nice Guy Manifesto- Every single 'nice guy' trait that you need to immediately eliminate if you want to be desired and respected by women
"The Abundance mindset"- how to display to a woman that you're a man with options, willing to walk away (and how to believe it internally even if your current reality doesn't match it)
"Sexual Power" - how to accept the sexual power you have as a man, so that you're seen as the "romantic leader" (up until now you might have been denying it, but its time to embrace it)
And so many more strategies to develop a more alpha persona that signals to a woman that YOU ARE THE PRIZE.